A Regenerative Christmas!
Pre-order now and book your delivery slot between 19 - 21 December
Ethical Meat for Christmas
Our curated selection of festive friendly, regenerative Christmas meat delivers centrepiece show stoppers, great value family boxes and THE best of breakfast and charcuterie cuts.
Everything you need for every occasion throughout the festive period.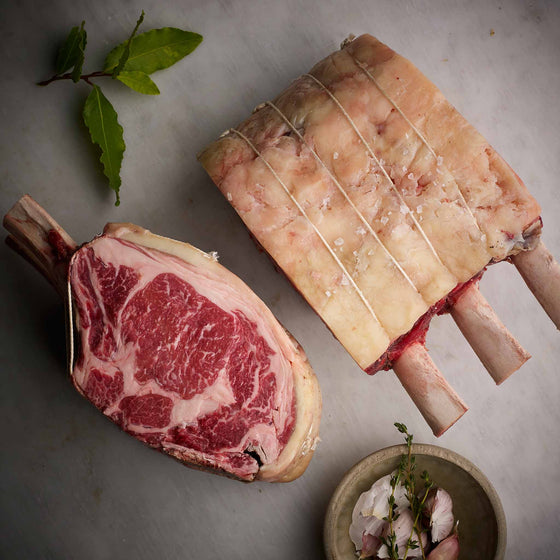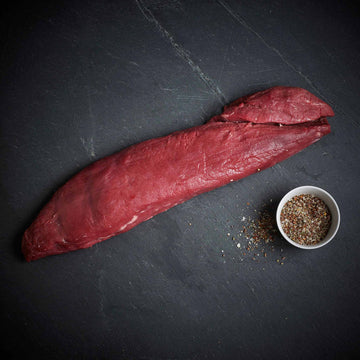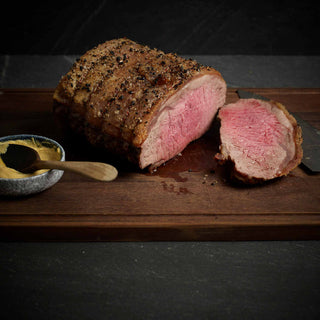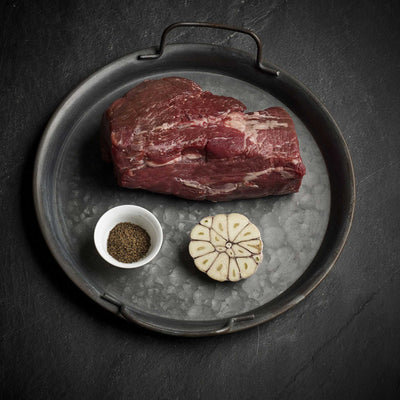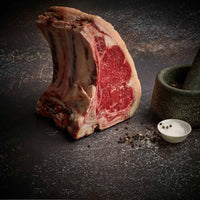 Turkey alternatives
Breaking with Tradition
Choosing the perfect centrepiece for Christmas dinner can be a challenge. We've tried to make it easy with a regenerative edit that covers all meat categories. Please explore!
What's your favourite?
Shop Centrepiece Roasts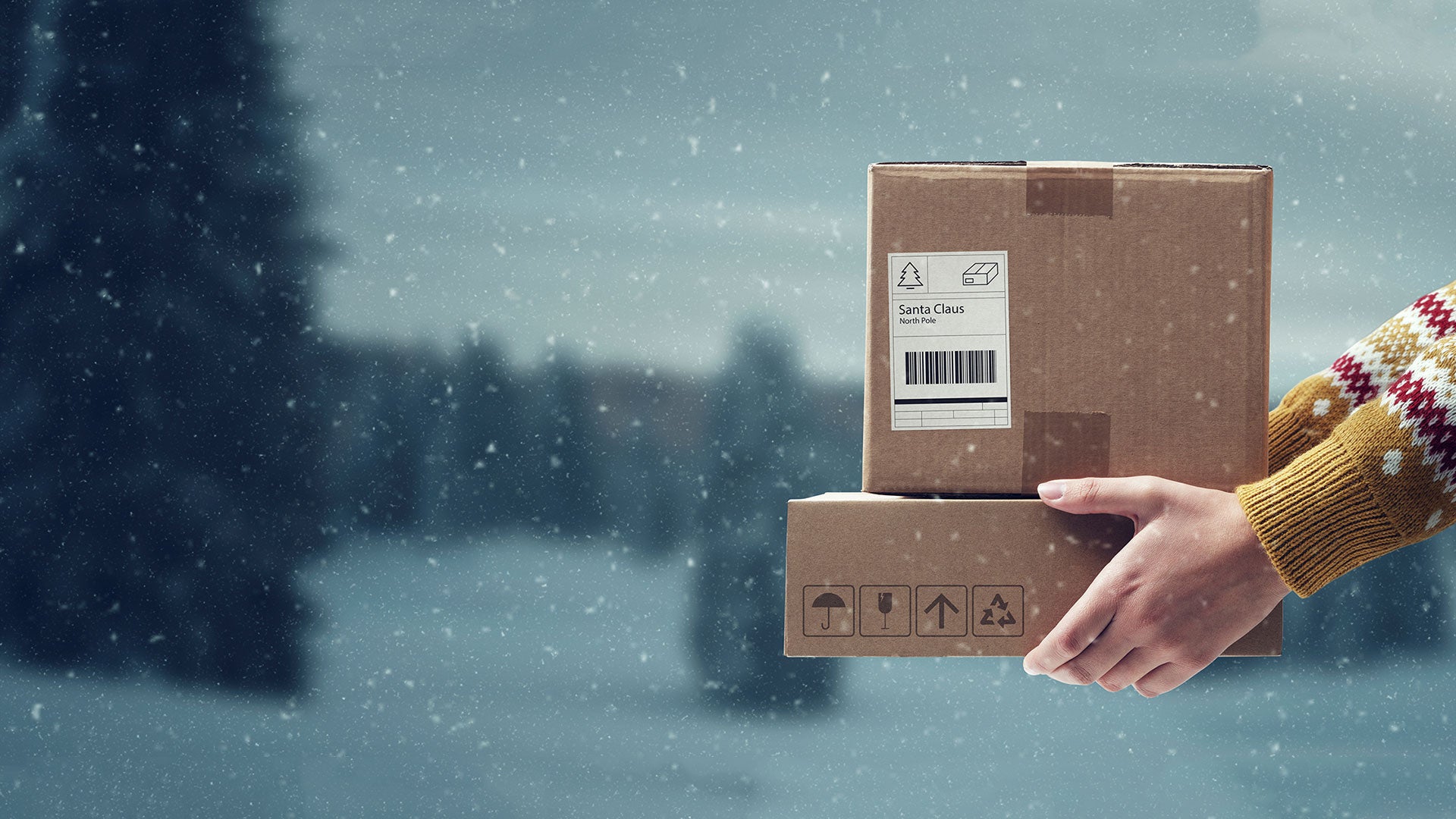 20th - 22 December
UK Home Delivery
To reduce environmental impact our minimum order value is £50 and we deliver to UK mainland addresses only. Our meat is never frozen. Your items will stay chilled in our packaging - which allows meat to be in transit for 48 hours.
There are limited delivery slots available on each day from and including the 19th to 21st December.
Order now to avoid disappointment.
We do not ship outside of the UK.